Let's look at if lightweight running shoes make you faster?
Generally, lightweight shoes are meant for better speed but do not provide maximum comfort, whereas heavy ones provide maximum comfort but do not mean for races.
If your goal is the better speed in races, have a fast pace, consider lightweight shoes. It's simple science that lighter running shoes will help you run faster. Also, running in heavy shoes causes an increase in energy expenditure.
Does the weight of your shoes affect how fast you run?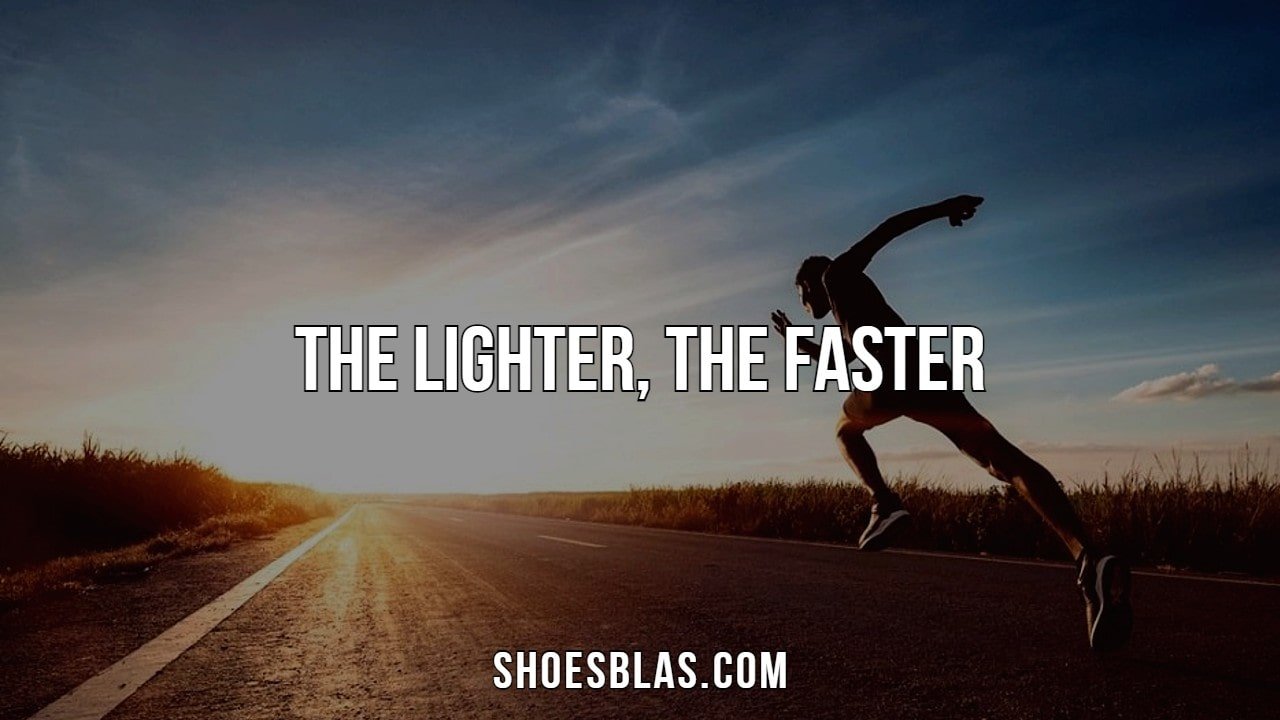 Let's see what the science says!
Many studies are conducted in this manner, but two of them are easy to understand published here.
One study results that wearing 100gms lighter shoes can make a difference of 1 minute in marathon runs.
Another study conduct on the same concerns results that a 1% increase in the weight of your shoes can decrease 1% of your speed in marathons.
In short! The weight of your shoe directly affects your speed.
The lighter, The Faster, Is It Better?
A short answer for this is to look for speed and cushioning.
The Cushioning and padding is the one that provides comfort for your legs but adds weight to the shoe. You require cushioning to absorb shocks that you get from running on rigid pavements.
If the shoe has a little bit of cushioning and is still light in weight, what else you are looking for? Bellow, we have picked the five best shoes that are light in weight with comfortable cushioning.
Tip: Look for a breathable upper in which air passes through the foot. Typically, these types of upper are less in weight and keep the shoe ventilated.
Should I get lightweight shoes Or heavy ones?
There is no 1-word answer for what shoes you should get – lighter or heavier. It all depends on your goals – your running style.
If your goal is to have better speed during running, improve sprints, strive for lightweight shoes.
If you are overweight, prone to injuries, or want a little more cushioning support back or knees. You want a heavy shoe; It'll be a comfortable shoe with a little more cushioning as you want more comfort for your feet.
How much do shoes weigh in grams?
An average running shoe weighs around 230 to 280 grams in men's versions and is lighter for women. Running shoes under 200 grams can be consider as a lightweight shoes, And over 300 gram shoe can be consider as heavyweight shoes. Look at how much your running shoes should weight?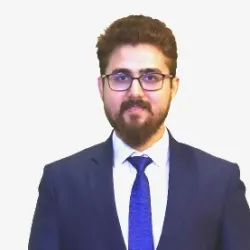 I'm Shafey. An avid runner since 2012. I am one of few people who like doing cardio instead of muscle building. I love spending time on treadmills, tracks, pavements, or any surface rather than exercising with dumbles.
With all those years of experience and spending the whole night reading blogs and researching different concepts of running. Learned a lot about new tips and tricks. In those years tried different running shoes (from $ to $$$).  I got a great knowledge that can be shared with others. I may not be a professional running coach but YES an experienced runner who can guide right to beginners.✌️✌️